Crone's Pulse EM surface surveys (DEEPEM) collect 3-component data utilizing; large in or out of Loop, butterfly config., moving loop, modified moving loop, moving coil and more. These surveys can be performed with three different types of sensors.
Induction Coil (dB/dt)
Induction sensors measure the rate of change of the B-field. This derivative value allows you to see targets at depth exhibiting a large range of conductivities including weakly conductive zinc mineralization.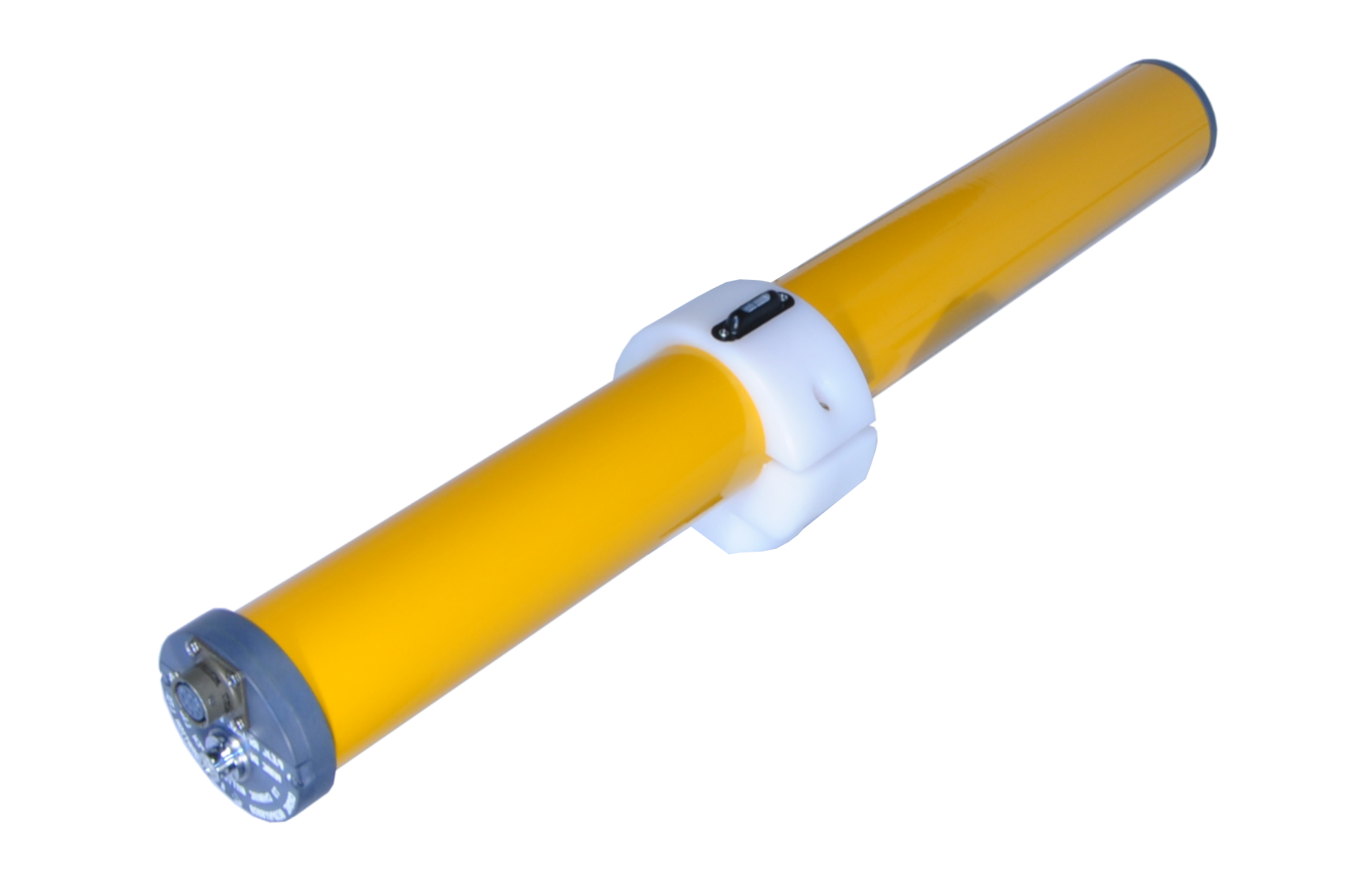 Fluxgate (B-Field)
Fluxgate sensors measure the absolute magnetic field. These highly sensitive sensors are better suited for high conductance targets and will record cleaner raw data for those conductances outside the suitable range of induction probes.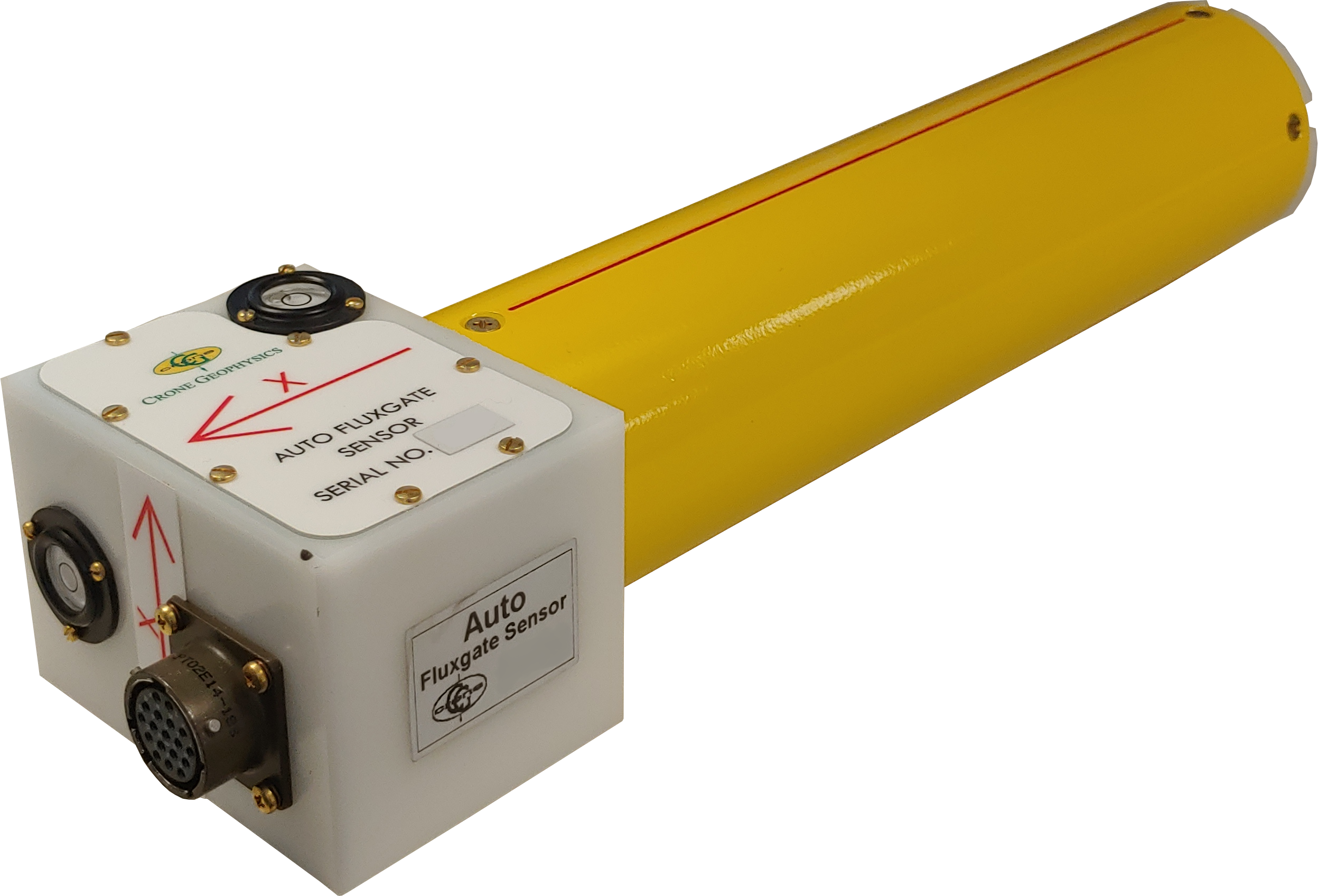 LANDTEM SQUID (B-Field)
SQUID (Superconducting Quantum Interference Device) is a super cooled sensor that measures the absolute magnetic field. Utilizing liquid nitrogen for cooling, these sensors are the most sensitive class of commercial sensors and provide extremely clean data for high-extremely high conductance targets. These sensors are ideal for Nickel Massive Sulphide exploration.